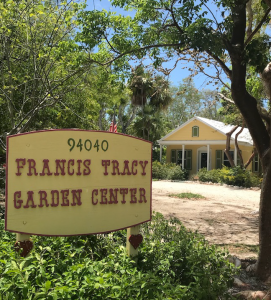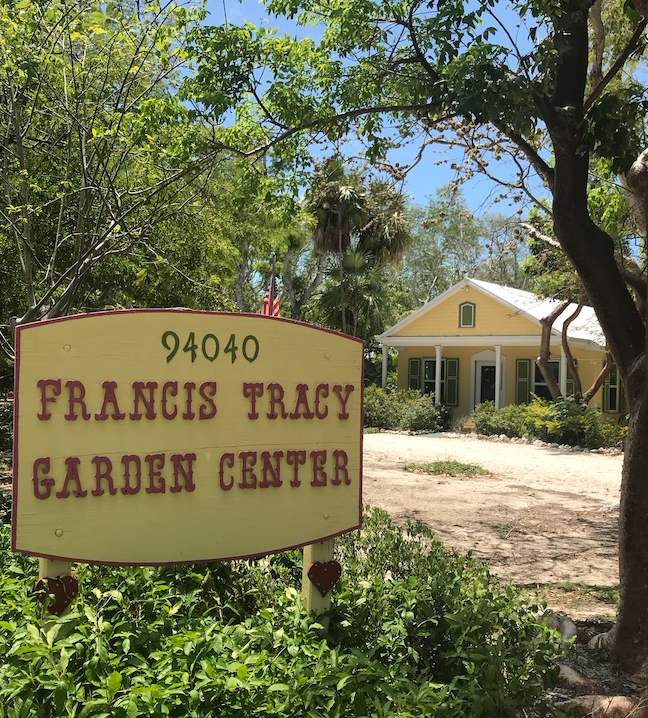 Francis Tracy Garden Center
94040 Overseas Highway
Tavernier, FL 33070
Membership is open to all who are, or want to be Keys gardeners — no green thumb required!
We are a not-for-profit organization dedicated to promoting, developing and conserving the natural beauty of the Florida Keys.
Our meetings, workshops and special events provide education and information on the fun of gardening in the Keys. 
October 19, 2021 – Planting for Pollinators
November 16, 2021 – Birds of the Keys
November 27, 2021, Gingerbread Craft Market
February 19, 2022, Garden Walk 2022
Click on "Events" Tab for more details.
The Francis Tracy Garden Center building is currently closed to the public.
The grounds are open for visitors.