We are a not-for-profit educational organization dedicated to promoting, developing and conserving the natural beauty of the Upper Florida Keys.
Our meetings, workshops and special events provide education and information on the fun of gardening in the Keys. 
Membership is open to all who are, or want to be Keys gardeners, no green thumb required!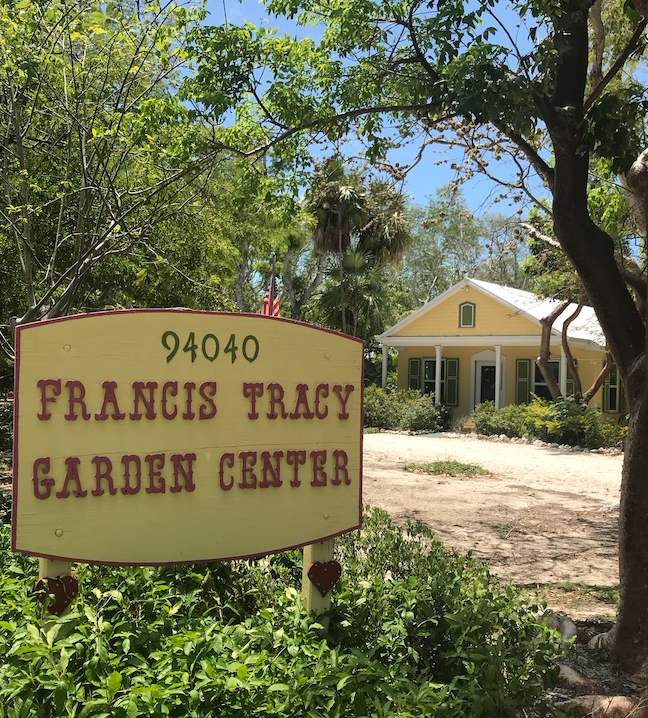 The Francis Tracy Garden Center is currently closed.  We hope to reopen as conditions permit with a new program year and rejuvenated spirit.
We want our members, friends and family to stay healthy during this potentially stressful COVID-19 time.  Our Board of Directors will determine the timing of the Center's re-opening and the appropriate level of Club activities based on up-to-date data, information, and government guidelines at that time.
In the meantime, stay safe and healthy, and hope to see you soon.
Garden Walk 2020 was a huge success. We want to express our thanks to all the homeowners who opened their gardens to the event. Each was beautiful and unique.
Thank you to all the visitors who participated. It was a pleasure to host each of you and we look forward to next year!  We've included several pictures below. To see the entire Google Album please click the link below.